The Shoebox blog is a four-time Pixel Magazine Award nominee for Best Humor Website, and winner of Pixel's People's Choice Award for Best Humor Website of 2008.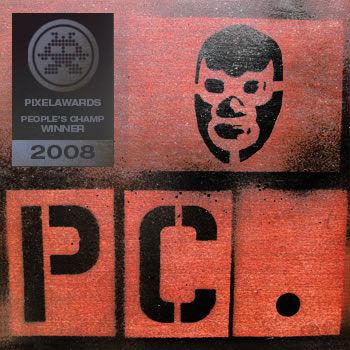 I wrote the interactive children's book Jingle And Bell's Sing-along Christmas Song Book, which won a 'Dr. Toy 10 Best Tech Products' award in 2013.
I've had jokes and card writing featured on television for CBS Sunday Morning and CNN's Crossfire.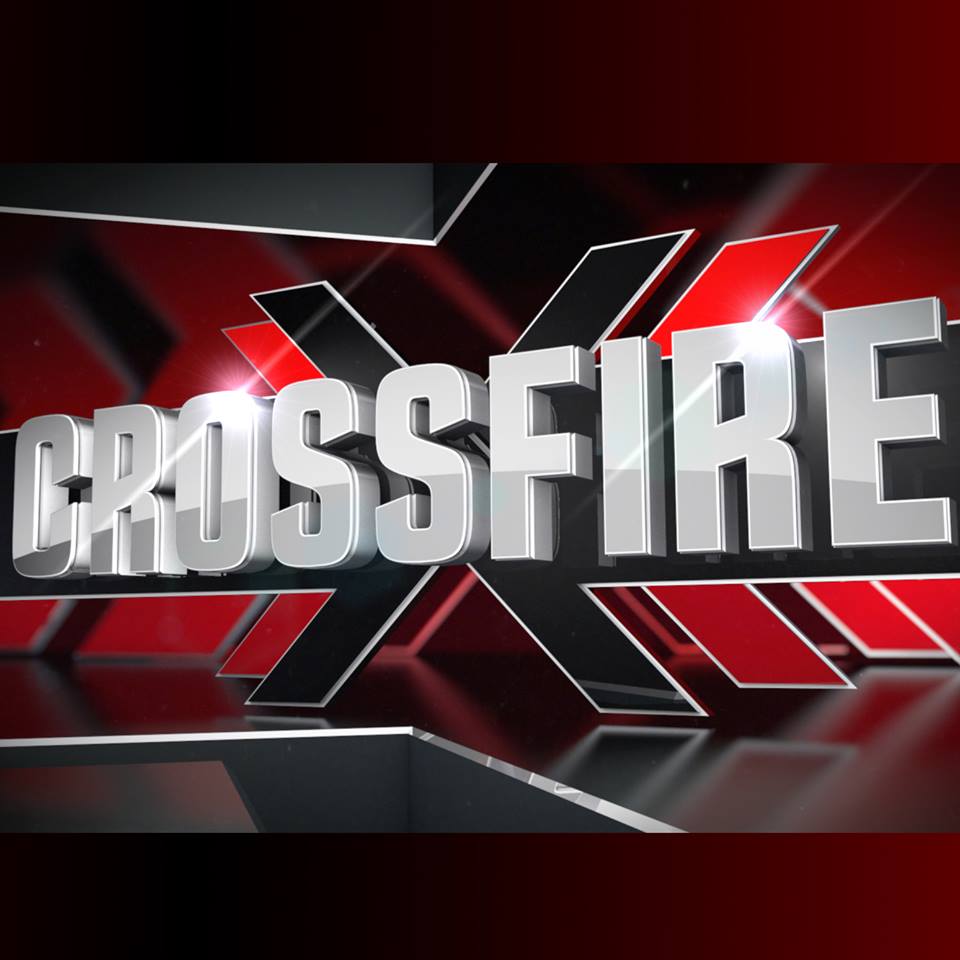 I've had jokes read on the air for National Public Radio on three occasions, on Morning Addition, Fresh Air and Evening Addition.

 I've been featured in news articles about professional writers on several occasions, including for: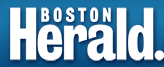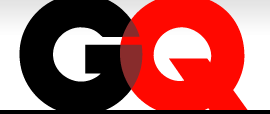 In 2005, my poem, Waiting For A Tornado, was read by the former Poet Lauriat Ted Kooser at a symposium for professional writers as an example of how humor can be successfully used in verse.
Share and Enjoy